LL Cool J Discovered the Grandparents Who 'Embraced' Him Were Not Biologically Related to Him
By Karabo Baloyi
Mar 31, 2022
09:00 P.M.
Musician and actor LL Cool J is one of the most famous artists in the world. He was one of the first rap acts to achieve mainstream success alongside artists like Run-DMC. He has featured in iconic television series such as "NCIS."
His early life was a difficult one. When he was a young boy, LL Cool J's father, James Nyunya, shot his father-in-law and his ex-wife, LL's mother, in the back while they were going through a divorce.
Even more, he was featured in a television documentary series called Finding Your Roots; LL Cool J learned of the family secret so well-hidden that even his own mother was unaware of it. LL was born James Todd Smith on January 14, 1968, in Bay Shore, Long Island, New York.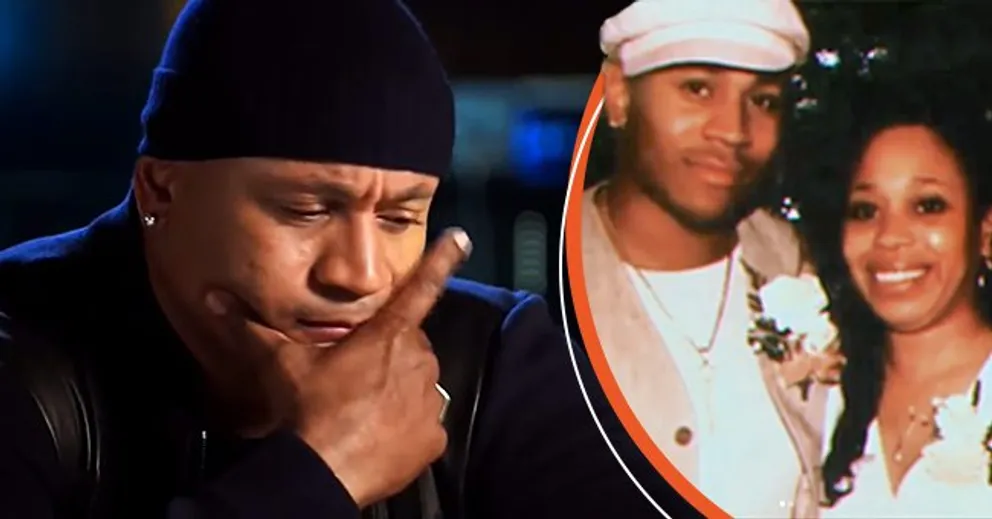 As he grew older, he found a way to escape a sad childhood through hip-hop music. He began writing music at nine years old, and by 11, he was writing lyrics and making his own songs with some DJ equipment his grandfather gave him.
TRAUMATIC CHILDHOOD
At the young age of four, his father sh**t his mother, Ondrea Griffith, and grandfather, but they recovered from their injuries. His mother began to date a physical therapist whom she met in hospital. The therapist was verbally and physically abusive to LL, whose mother soon found out and left him.
When he was only seven years old, Ondrea's friend beat LL. All these experiences left him scarred for a long time. Reflecting on how he coped with the trauma, he said:
"All of these things now sound like I'm describing something sophisticated but it was very simple. It was just that's my body this is my mind and I'm gonna keep them separate."
A GREAT DREAM FUELED BY A DARK PAST
When LL was 15, he and one of his friends came up with his stage name, which stood for "Ladies Love Cool James." When he was 16, LL met Rick Rubin, who gave him his big break in the music industry and got him a record deal. In 1985, LL debuted his first album, "Radio."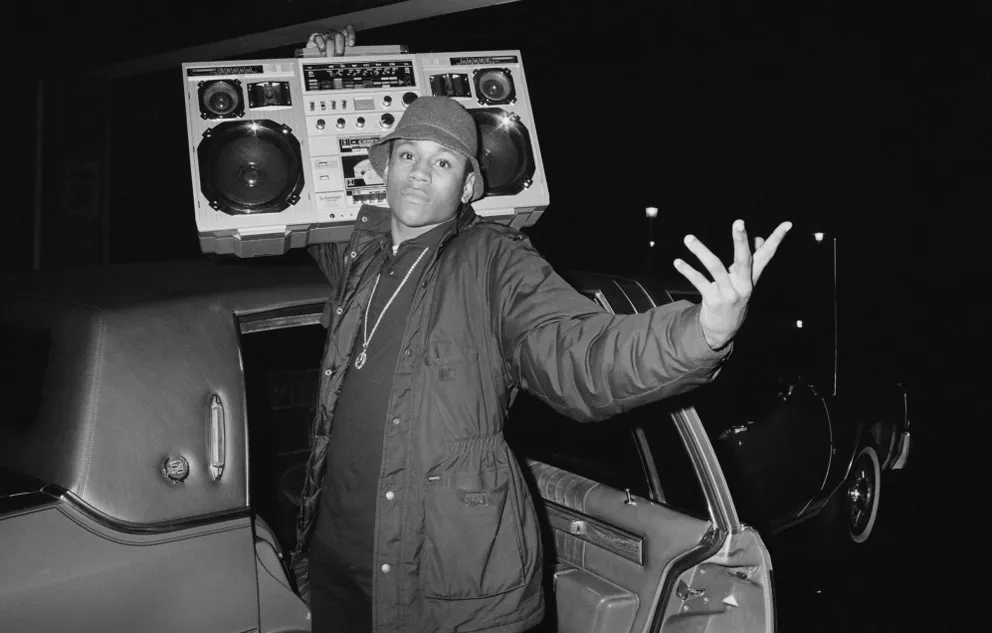 LEARNING TO FORGIVE
LL found a way to forgive his father. He said: "My family is a very interesting family. My mother forgave my father. He came back into my life and made amends for a lot of things by helping to guide me with my music career early on, and kinda helping me in that area."
After his father passed away in 2012, LL paid tribute to his father and thanked him on Twitter: "R***P to My Father James Nunya. You passed away yesterday. But The lessons you taught me live on in my heart. Thank you. I love you," the tweet read.
A FAMILY SECRET UNCOVERED
On the television show "Finding Your Roots," presenter Henry Louis Gates Jr. revealed that LL's maternal grandparents were not biologically related to him. There had been longstanding rumors that LL's grandmother was not the biological mother of Ondrea.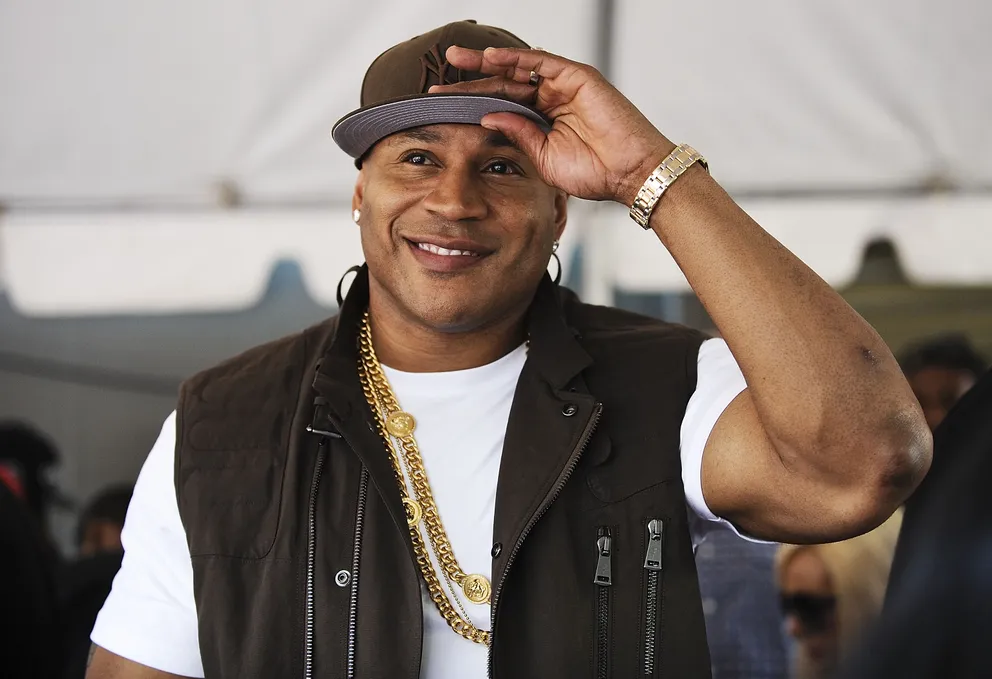 On his grandfather's side, the presenter revealed the identity of his third great-grandfather, who was a slave. LL tearfully thanked his ancestors for being strong enough to survive slavery. Experts then had to determine whether LL's grandparents were biologically related to him.
To do this, they compared Ondrea's DNA to a person named Joan Lewis, who was not mentioned in Ondrea's family tree. The experts discovered that Joan and Ondrea were first cousins, but Joan and Ondrea were not related to Ondrea's father, Eugene Griffith.
The presenter called LL to let him know in private first, and LL said he was a little devastated by the discovery; he added, though, that his grandparents loved him and raised him. To discover who LL's biological grandparents were, they researched Joan's family and discovered she only had paternal uncles.
One of the paternal uncles had to be LL's biological grandfather. The researchers found LL's grandfather, Nathaniel Christy Lewis, by discovering a woman named Claudia Lewis, who was Ondrea's half-sister.

LL noted the resemblance between himself and Nathaniel while seeing his photo for the first time. After discovering LL's biological grandfather, the researchers later discovered that Ondrea's mother, Ellen Hightower, was also not biologically related to Ondrea. Ellen adopted Ondrea when she was a baby.
LL reacted that he had noticed that there was no physical resemblance between him and the grandparents who raised him but that he was glad to finally know. He added that he didn't want to keep the information private because he and his mother deserved to know the truth.
BEING THE BEST PATRIARCH HE COULD BE
One of LL's proudest moments was marrying Simone I. Smith. The couple met as teenagers in 1987 and share a son Najee, 32, and daughters Italia, 30, Samaria, 25, and Nina, 21. They welcomed their older two children before they were married. Simone is an entrepreneur and has a jewelry line.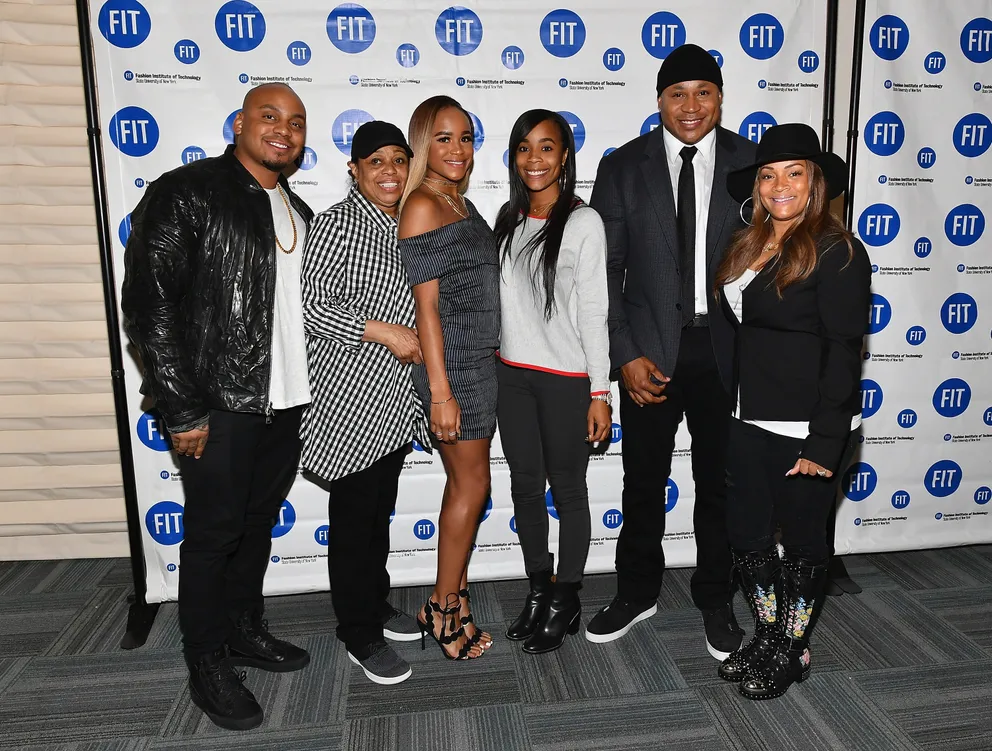 Reflecting on fatherhood, LL said, "Don't get me wrong, there's nothing wrong with helping your kids getting into position and stuff like that but I want my kids to deserve and earn it, too, because this is a real world…"
Simone was diagnosed with stage 3 chondrosarcoma, a rare type of bone cancer found in her right tibia bone. She had to undergo a long surgery and an even longer recovery, including learning to walk again. LL stood by her throughout her illness and said it made their marriage stronger.