The Ending Of NCIS Season 7 Explained
"NCIS" Season 7 has to feel like a lifetime ago for loyal fans of the c****e drama. It aired from 2009 to 2010, but it might be easier to recall if you just remember it as the time before Timothy McGee (Sean Murray) grew a goatee, and long before Anthony DiNozzo (Michael Weatherly), the film-loving protege of Leroy Jethro Gibbs (Mark Harmon), left the series completely.
"NCIS" is 19 seasons in, and you don't get that far into a run without earning some strong loyalty from fans, and Season 7 was one of the strongest and most personal seasons of the show, with huge milestones being reached, but also loads of characters' fates left hanging in the air. The season had an explosive and undeniably dark season finale with major questions left for viewers before the team returned.
"NCIS" has always tried to stand out with the personal touches to their characters and by using them to fling out some serious curve ball every now and then. Season 7 had plenty of those, especially in its final episodes as things got extremely personal and dangerous for Gibbs, with more of the mysterious character being revealed to longtime viewers. Former cast member Weatherly described the ending of the season as "Gibbs in hell" and said the dread hanging over the finale made it feel like "The Shining" director Stanley Kubrick was running things (via TV Fanatic).
The Reynosa-Gibbs rivalry is set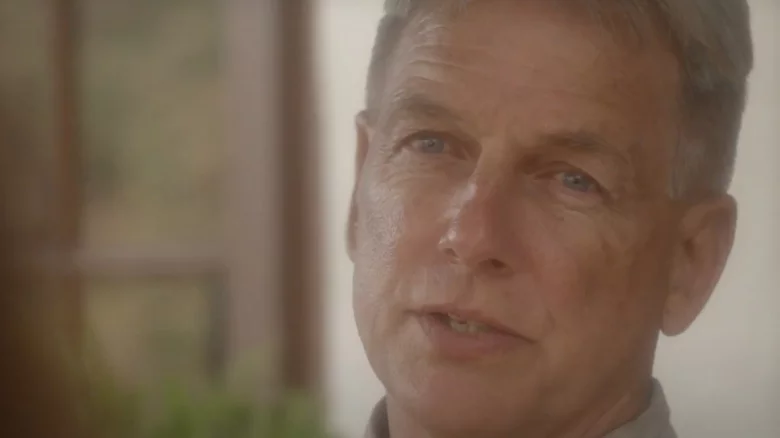 The stage is set for the rivalry between Gibbs and the Reynosa Cartel by the end of Season 7, and it's a fan favorite storyline. Paloma Reynosa's (Jacqueline Obradors) reason for kidnapping Gibbs makes sense considering Gibbs k****d her father, Pedro Hernandez (Thomas Rosales Jr.), but she oddly doesn't want him d****d. After capturing Gibbs in Mexico, she says something important to him: "I want your life."
Instead of k****g Gibbs, Reynosa wants to torture him for taking her father by threatening his loved ones and compromising his moral code. It's why he's just fine and all ready to head back to the States when DiNozzo and his team arrive to rescue him. Reynosa and her brother, double agent Alejandro Rivera (Marco Sanchez), release Gibbs because his every step is torture. The lives of his family, team, and mentor Mike Franks (Muse Watson) have been threatened by Reynosa if he does not work for her, putting him in a spot that some would say is worse than d***h.
Gibbs keeps his team in the dark about his situation because he believes he's keeping them safe, but DiNozzo suspects something. Gibbs' film-loving second-in-command is the one to question him on the flight back to the States, noting he thought it would have taken an army to get Gibbs out of Mexico. That. Or threatening the only family he has left. It sets up arguably the show's best rivalry.
The fates of Franks, Gibbs, and his father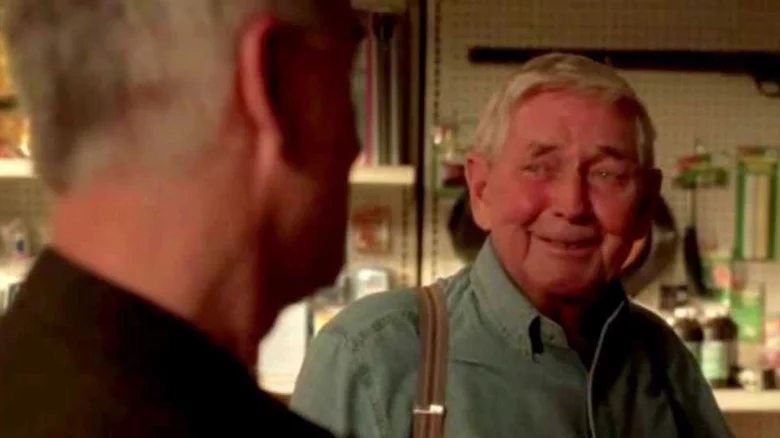 The biggest questions at the end of Season 7 surround the futures of Gibbs, his father Jackson (Ralph Waite), and Franks. It's unclear what Reynosa and her brother will have planned for Gibbs now, but his wheels are moving. NCIS Director Leon Vance (Rocky Carroll) becomes an ally after interrupting a meeting between Gibbs and Rivera. He makes his suspicions clear enough that he and Gibbs are then listening to a recording of the conversation with Rivera together. The other potential threat to Gibbs is Abby Sciuto's (Pauley Perrette) report confirming Gibbs k***d Hernandez. Even if the report is in Gibbs' possession, there could very well be another copy out there, maybe in or on its way to being in Reynosa's permission.
Mike Franks turns out just fine, as long as missing an index finger and looking half d***d is just fine. He's been tracking Rivera for a while as he catches up with DiNozzo doing the same. He's got blood seeping through his bandage, and he's tired. Franks knows Rivera is a double agent and is running his own investigation, while Gibbs thinks he's d***d.
The character under the most threat is Jackson. Reynosa showing up at his shop means she is executing her twisted revenge, but we don't know if she's there to k**l him or get leverage over Gibbs. Either way, a cartel leader traveling to Pennsylvania shows she's committed enough to keep the feud going.
Ziva is finally a citizen, but something is missing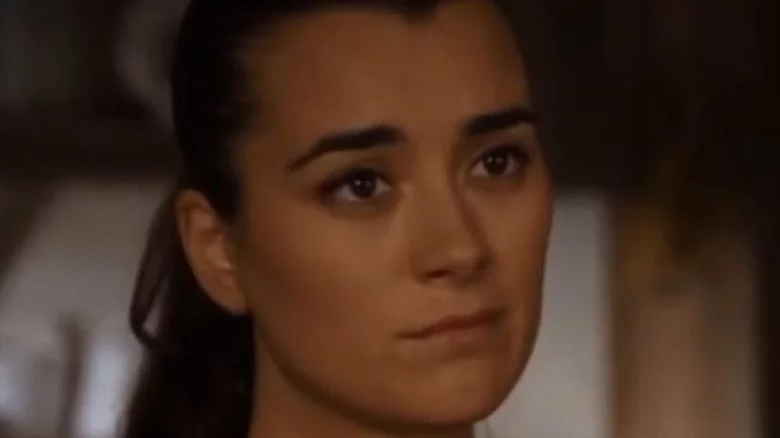 One of the few bright spots in the final moments of Season 7 is Ziva David (Cote de Pablo) getting her American citizenship. It's a huge deal for multiple reasons. The show never shies away from highlighting how Ziva hails from Israel. She often mixes up slang and is corrected often by DiNozzo, but when it comes time for her to actually become a citizen, she asks everyone to attend, including DiNozzo. That's because the team is family, as Vin Diesel would say.
The moment is a touching one she shares with just about everybody, except DiNozzo and Gibbs, leaving Ziva on shaky ground with her relationships with both men. The fact that their reasons for missing the monumental moment are the consequence of secrets, namely Gibbs killing Hernandez years before, makes it all the worse.
It's still a moment to celebrate, as the years and years of work Ziva put in paid off for the NCIS team. Her citizenship, after all, makes her a probationary NCIS special agent. After being rescued in the Season 7 opener following her time as a prisoner in Africa, it's a big deal for her to reach this point, and it makes her far more committed to the job and her team, despite the disappointment that also comes in those final moments. With the mess Gibbs and everyone else is in, she's being put to the test immediately, as DiNozzo and Gibbs being distracted leaves her taking on more of a leadership role.