NCIS Cast: Before They Were Stars
Check out where you may have seen the NCIS cast before they were stars on the CBS hit show.
1. Mark Harmon (Leroy Jethro Gibbs) – NCIS
Mark Harmon was a star long before he signed up for NCIS. D13 hard fans might remember him from the primetime soap Flamingo Road, Dr. Caldwell for St. Elsewhere, or the third wheel in the Dave and Maddie triangle on Moonlighting. However, we're still mourning his untimely d***h as Agent Simon Donovan, CJ's romantic interest on The West Wing.
2. Pauley Perrette (Abby Sciuto) – NCIS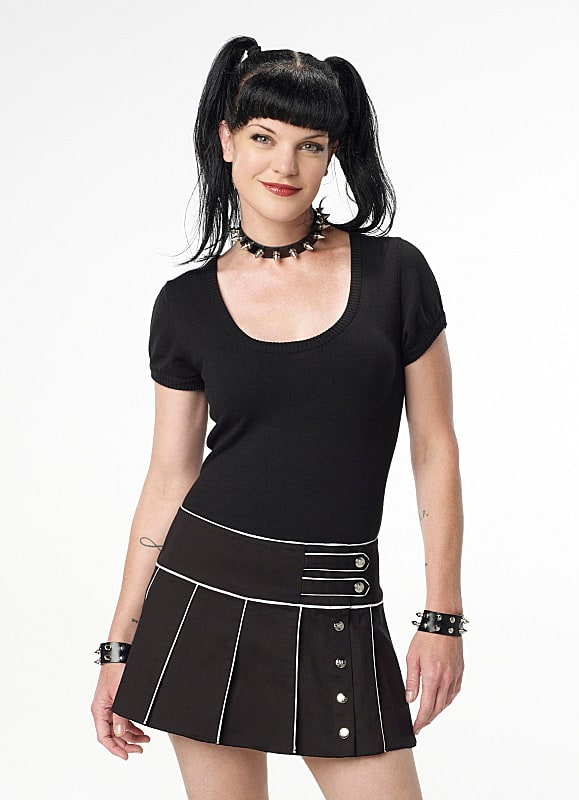 Before she became Gibbs favorite, Pauley could actually be seen in an ABC Afterschool Special "The Magical Make-Over". She later had guest roles on Frasier, The Drew Carey Show, Dawson's Creek, 24, and CSI before landing at NCIS.
3. Michael Weatherly (Anthony DiNozzo) – NCIS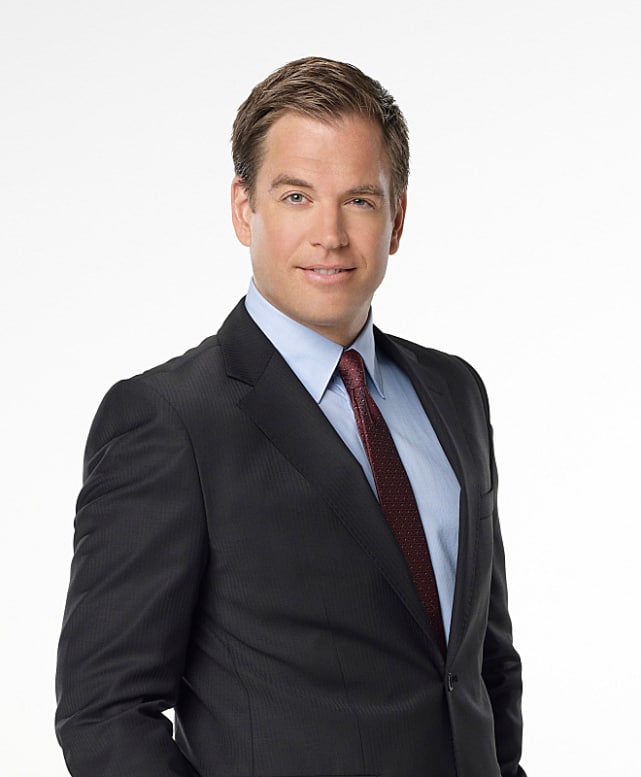 Before he was Tony DiNozzo, Michael started out as Theo Huxtable's roommate on The Cosby Show. He then spent time in The City (formerly the ABC soap Loving) and then opposite Jessica Alba in Dark Angel.
4. Emily Wickersham (Eleanor "Ellie" Bishop) – NCIS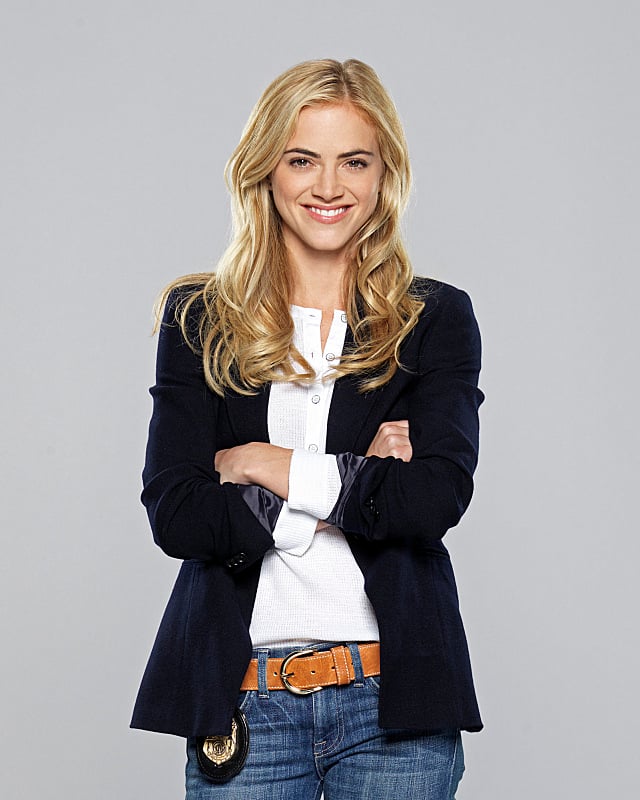 Although new to NCIS, Emily spent time on HBO's The Sopranos and FX's The Bridge and guest starred on Gossip Girl before becoming the new girl on NCIS.
5. Sean Murray (Timothy McGee) – NCIS
Sean played Zane Grey on Harts of the West in the early '90s and later had guest roles on Silk Stalkings and ER before spending time on JAG and eventually landing at NCIS
6. David McCallum (Dr. Donald "Ducky" Mallard) – NCIS
As much as we love Ducky, David McCallum had a long career before taking on the good doctor. Many will remember his as Illya Kuryakin on the 1960s hit The Man from U.N.C.L.E..
7. Cote de Pablo (Ziva David)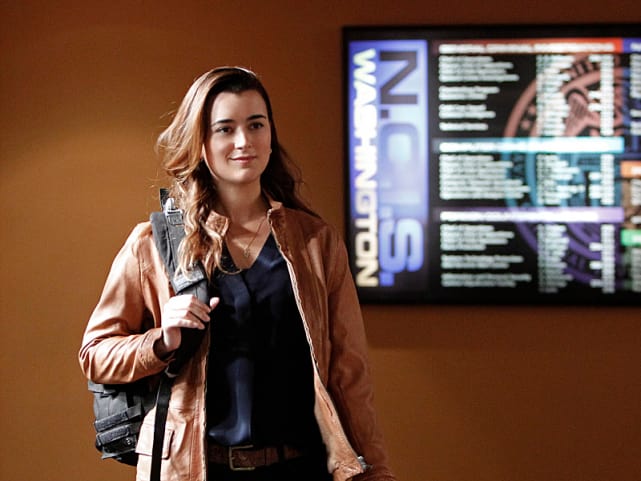 Cote (born María José de Pablo Fernández) had guest roles on The $treet and The Education of Max Bickford and spent time on The Jury before she became kickass Mossad agent Ziva David.
8. Rocky Carroll (Leon Vance) – NCIS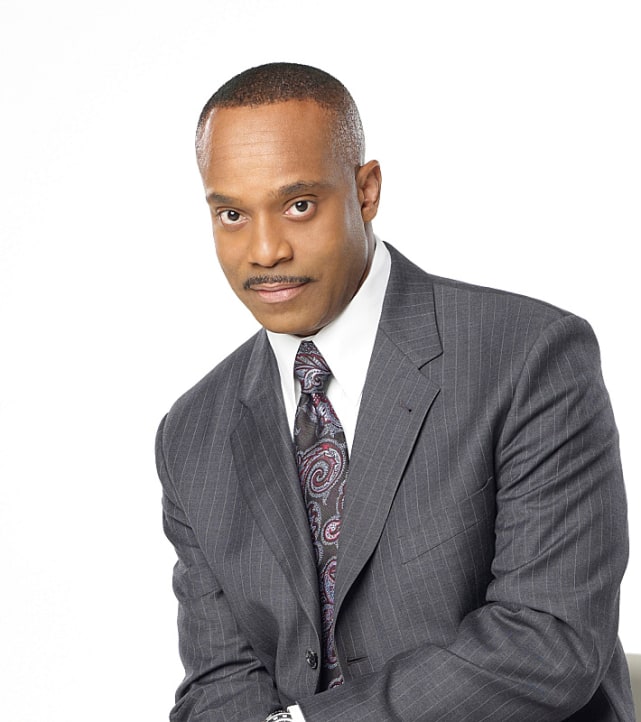 Rocky has been all over our TV screens throughout the years. He was Dr. Keith Wilkes on Chicago Hope, Carl Reese on The Agency and did guest roles on The West Wing, ER, and Boston Legal before coming on board NCIS.