NCIS: Los Angeles Gives Callen Sydney Bristow's Alias Backstory
NCIS: Los Angeles kept Grisha Callen's backstory under wraps until the CBS show's 13th season — and it was eerily similar to Alias's Sydney Bristow.


Team leads with tortured pasts are among many things the NCIS franchise does exceptionally well — and NCIS: Los Angeles' Grisha Callen is no different. The first NCIS spinoff focuses on a West Coast branch of the NCIS of which Callen is the Special Agent in Charge. For years, NCIS: Los Angeles teased Callen's sordid history until Season 13 shed light on the true nature of his past.
First introduced in a backdoor pilot episode of NCIS, Callen's history connected to the recently retired Jethro Gibbs from that series. But Season 13's revelations made his backstory seem more similar to the hero of another program entirely. ABC's Alias starred Jennifer Garner, most recently of Netflix's record-breaking The Adam Project, as CIA double agent Sydney Bristow. The spy thriller ran for five seasons and the similarities between Bristow and Callen's backstories are uncanny.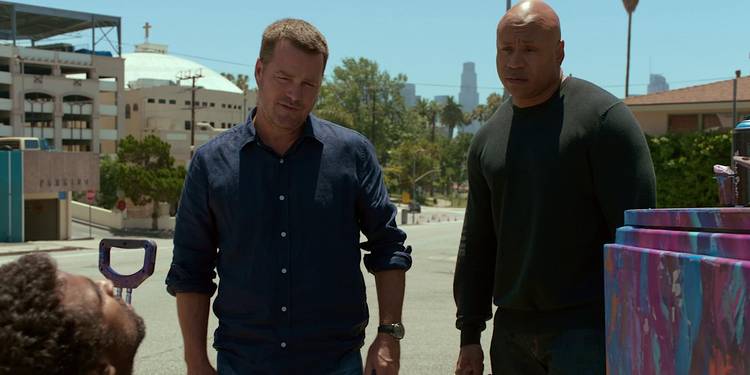 Both Callen and Sydney were bound to grow up tortured; each character's parents had ties to dangerous organizations. Like Sydney, Callen's upbringing lacked stability. He hopped from one abusive foster family to another until Hetty Lange — who may leave the show in Season 14 — intervened. His grandfather's work in the CIA placed his family in the crosshairs of the Comescu organized crime family. As an act of revenge against his grandfather, the Comescu family assassinated Callen's mother. That story almost mirrors the unsteady upbringing brought on by Sydney's loss. Her mother was a member of the KGB who didn't d*e but was extracted from her mission and was therefore absent throughout Sydney's childhood. It seems one-way television writers craft painful childhoods is to ensure the absence of motherly love.
Unstable childhoods create youths in need of guidance. Callen was lucky that Hetty found him before he got in too much trouble — like other mentors in the NCIS world, she set him on the path to becoming the agent he is today. Sydney's father Jack Bristow (also a CIA double agent) became the trainer in her life when he enlisted her into Project Christmas. He developed a secret program to create sleeper agents out of children. Unlike Hetty, Jack's intent was to prevent Sydney from succumbing to KGB recruitment. He wanted to maintain a bright future for Sydney while Hetty wanted to redirect Callen's wayward path. The subtle differences separate each character's backstory and prevent them from becoming cliché or predictable.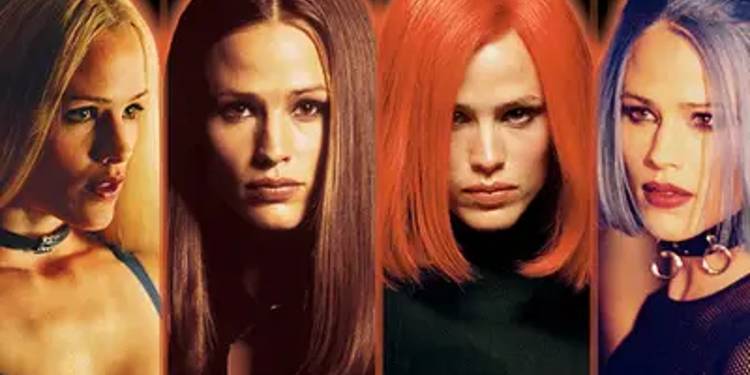 Both characters became unstoppable forces as they settled into their adulthood roles. Like Sydney, Callen is a polyglot and speaks ten languages fluently — a useful skill for government agents and anyone who wants to order good food in Los Angeles. They both have exceptional and extensive resumes packed with impressive feats. Callen worked for many three-letter organizations, including the CIA, before joining NCIS. Likewise, Sydney was a Ph.D. candidate at UCLA, a master of Krav Maga and a lock-picking expert. But cons always accompany pros; both characters manifested the weight of their troubling upbringings by becoming loners. The loner aspect of Callen's identity (or lack thereof) is part of why he's compelling — it provides challenges as an agent and person that add depth and drive character development.
The similarities between Grisha Callen's backstory and Sydney Bristow are impossible to ignore — but they don't make his character any less memorable. She was a spy motivated by revenge while Callen enjoys a good ribbing with his colleagues and even practices magic. And although audiences finally understand the context surrounding his mysterious character, there's still more to come. CBS is about to bring back NCIS: Los Angeles for Season 14 so with any luck, Callen will get the chance to learn even more about the past the show built up so well during its first 13 seasons.
NCIS: Los Angeles Season 14 premieres Oct. 9 at 10:00 p.m. on CBS.