Is Hetty Returning to 'NCIS: Los Angeles'? Cast and Crew On Linda Hunt
Members of the NCIS: Los Angeles cast and crew have weighed in on whether the character of Hetty will return to the show.
Henrietta "Hetty" Lange, the Operations Manager for the Office of Special Projects, has been played by actress Linda Hunt since 2009 but in recent years she has only made occasional appearances.
The minimized role has been attributed to safety concerns over the COVID-19 pandemic, and, prior to the coronavirus, the fact that Hunt, 77, spent time away from the show to recover from a car accident that happened in July 2018.
The actress confirmed at the time that she had "no serious injuries" but Hunt, then 73, made fewer appearances on the show while she recuperated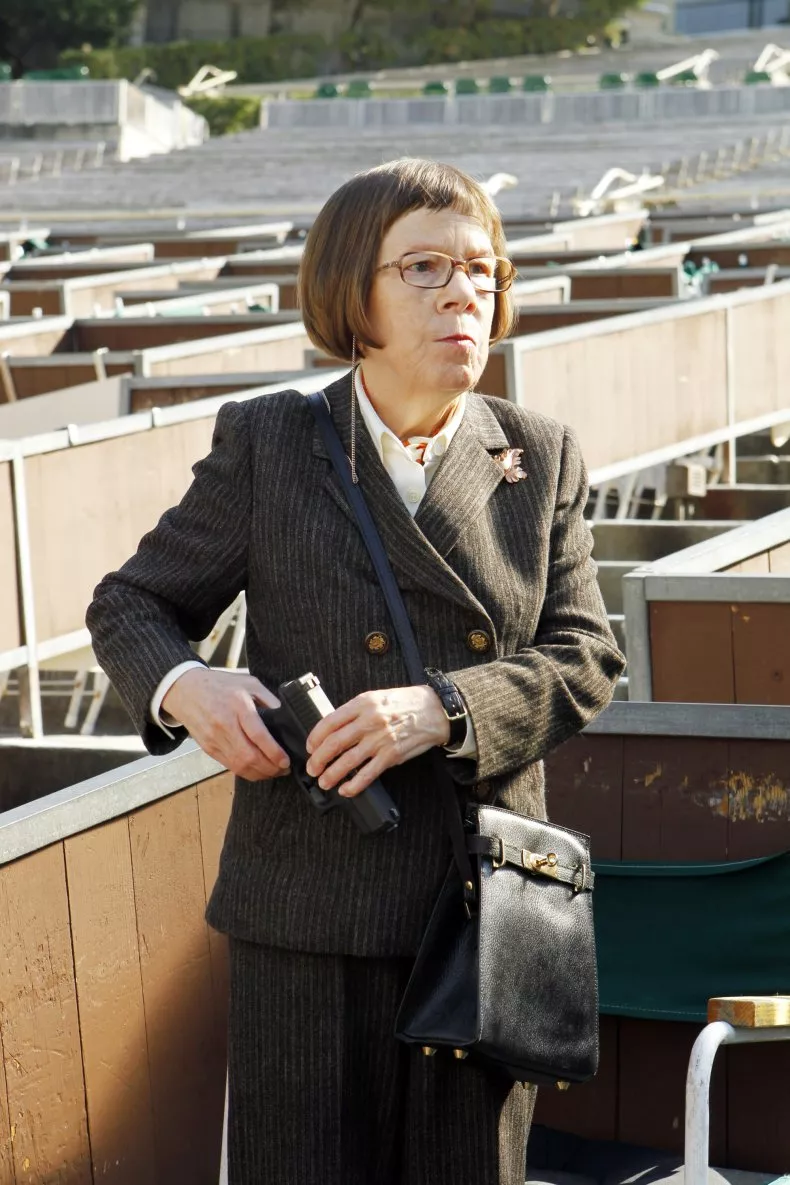 NCIS: Los Angeles returned to CBS on Sunday for Season 14, but the new episodes have left fans with more questions about Hetty's whereabouts.
In the season premiere of the show, which focuses on the high-stakes world of the Office of Special Projects in Los Angeles, characters Callen (Chris O'Donell) and Kilbride (Gerald McRaney) got distressing news about a body found in Syria.
The description of the body matched that of Hetty and concerns for her welfare grew when the ID of one of Hetty's aliases, Trudy Chambers, was found on the body.
At the end of the episode, titled Game of Drones, it was revealed that the body was not Hetty's, much to the relief of her co-workers.
It was assumed, however, that she planted Trudy Chambers' ID on the body herself, leading Callen to worry for her safety and question why she would want people to believe she is d***d.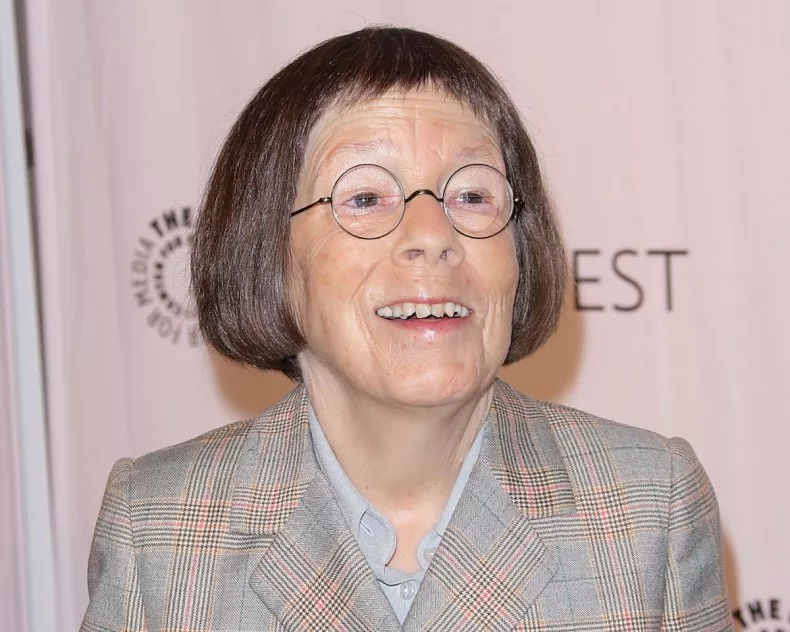 NCIS: Los Angeles viewers will need to tune in to the rest of the season to find out where Hetty's storyline will take her.
Fans have long-assumed that Hetty will return to the show at some point as she still features in the opening credits.
Earlier this year, show runner R. Scott Gemmill told Parade.com, "Hetty's story continues," confirming she will be back on NCIS: Los Angeles at some point in the future.
Daniela Ruah, who plays Special Agent Kensi Blye, also opened up about Hetty's future prior to the Season 14 premiere, saying: "I think Scott keeps that in his own mind pretty tightly wrapped."
"I think what I am allowed to say is that a body is found in Syria, somewhere around Hetty's last location, and we have to try and explore and find out what that's all about. But I don't have a future to be able to tease to you because I don't know."
Newsweek has contacted representatives for Hunt and NCIS: Los Angeles for comment.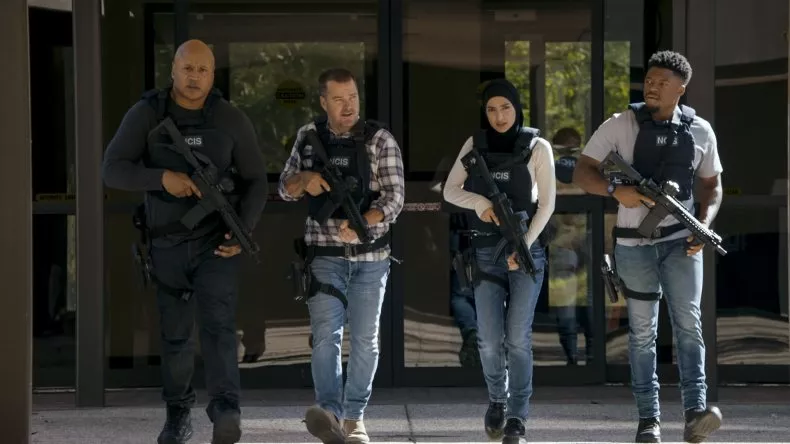 Meanwhile, EW has reported that NCIS, NCIS: Los Angeles, and NCIS: Hawai'i are set to join forces for a special TV event.
All three shows are crossing over with each other for the first time in the franchise's history, though NCIS and NCIS: Hawai'i have previously crossed over.