Chelsy Bakula Once Starred in 'Quantum Leap' Alongside Her Father – More about Scott Bakula's Daughter
Actor Scott Bakula has admitted to prioritizing acting over his family at the beginning of his career. He especially regrets not being around for his daughter Chelsy in her youth.
Chelsy Bakula had a rare window of her father Scott Bakula's time when she appeared on his hit show "Quantum Leap." Scott still keeps it in the family and has starred opposite his second wife in a few projects.
After dipping her toes in the entertainment industry as a child, she decided not to follow her father's path. The one-time actress now keeps a low profile.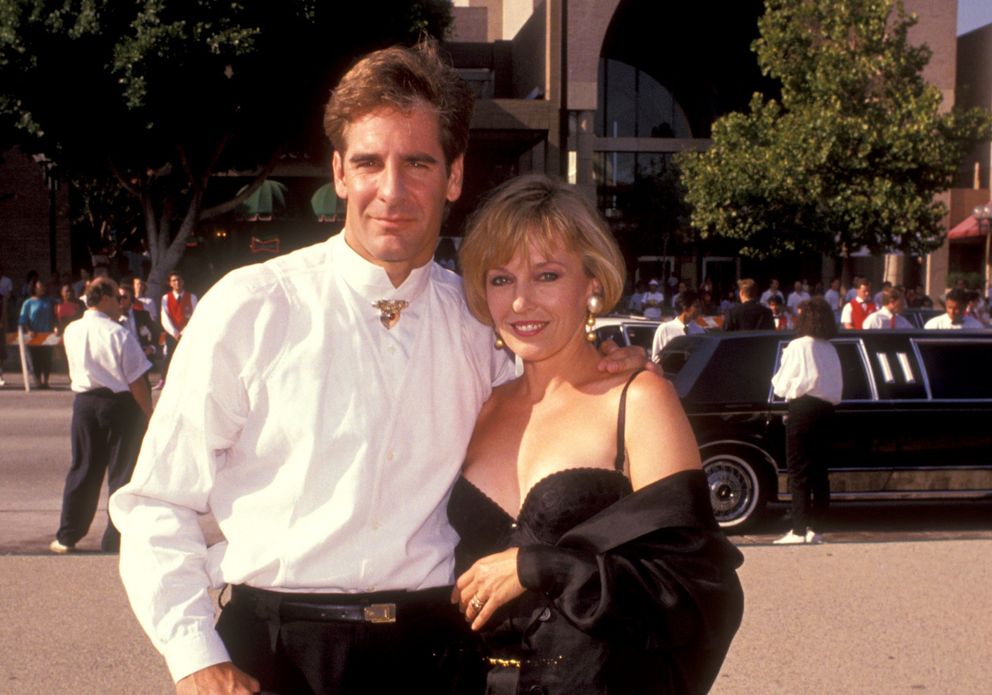 Chelsy's Early Life
Chelsy Bakula was born in 1984 to actors Scott Bakula and Kristin Newman. They lived in New York City for the first years of her life.
After conquering Broadway, her father relocated the young family to Los Angeles. The actor won the role of Dr. Sam Beckett in the NBC sci-fi series "Quantum Leap" in the late '80s.
The actor confessed in a PEOPLE interview that he barely went home throughout four-and-a-half seasons and regrets missing his daughter's "formative years." As a result, his marriage to Newman crumbled.

Chelsy Lives a Private Life
Chelsy joined her TV star dad on the "Quantum Leap" set in 1993 for the episode "Memphis Melody." She portrayed a character merely known as "Girl in Diner." Her episode of the time-traveling show played off in 1954.
Chelsea Field and Scott have collaborated on several theatre projects and "NCIS: New Orleans," where she plays to type as his character's love interest, Rita.
Details of Chelsy's life dry up after her single acting credit. She does not have a social media presence. Her father respects her wish to stay out of the limelight by not posting about her on his accounts.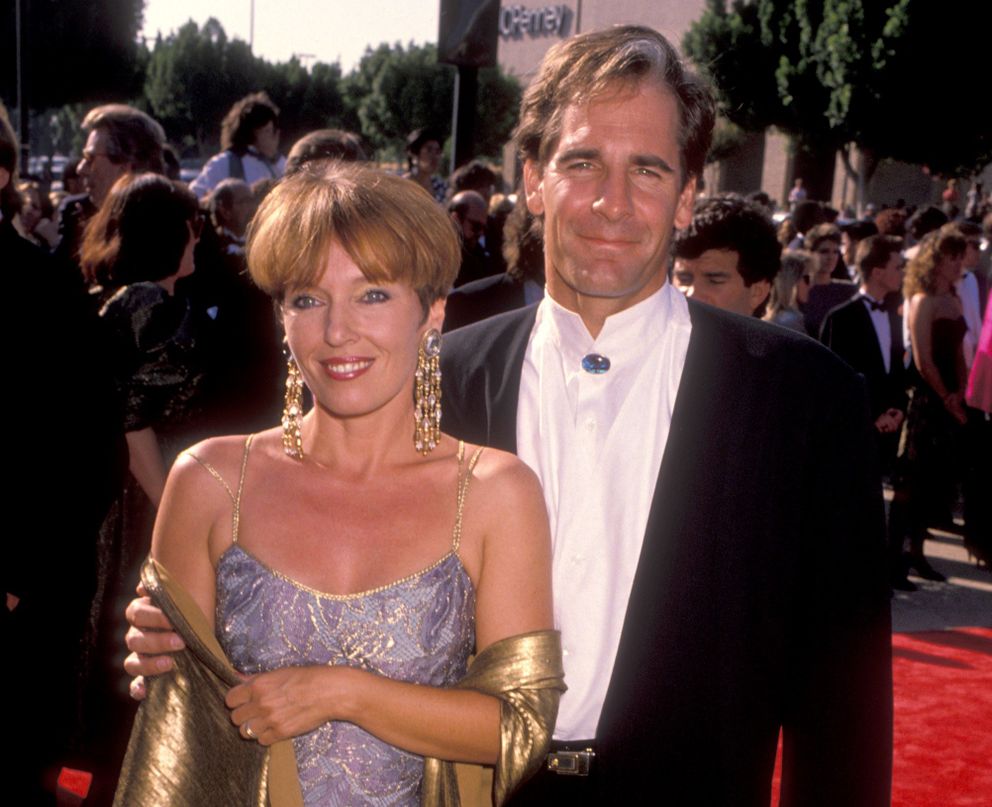 Who Is Chelsy's Mother?
Newman is best known for minor roles in the '80s sitcom "Silver Spoons" and the show that made stars out of Tony Danza and Judith Light, "Who's the Boss?"
She married her first husband before his big break in 1981. They also have a son Coday, who was born after their move to California. The couple divorced in 1995 after 14 years of marriage. Her ex reflected on this time:
"It took me a long time to work out my feelings about our relationship."

Scott Bakula Remarries Another Actress
Scott married actress Chelsea Field after dating for 15 years, in 2009. She is notable for action movies like "Masters of the Universe" and "The Last Boy Scout" with Bruce Willis. They have two adult sons, Wil and Owen.
Owen is a non-binary dancer and actor and expressed their love for their momma in a Mother's Day post by calling her "the most supportive, loving, and caring human on this earth." His father also showed Field love in a PEOPLE profile:
"It takes energy and focus. We work hard to stay present in the relationship. Chelsea is amazingly present and has taught me a lot about relationships and spirituality. I feel incredibly lucky to have the career and family I do."

NCIS: Family Affair
Chelsea Field and Scott have collaborated on several theatre projects and "NCIS: New Orleans," where she plays his character's love interest, Rita. He said on CBS "This Morning" that he adores having his wife on the "NCIS" set. The actor told Rachel Ray:
"I love working with her; we've worked together a bunch before. She makes me a better actor because she works more intensely and more deeply than I tend to work. We also have a lot more time together."

The actor has learned from mistakes made early in his career. When he signed up for "Star Trek: Enterprise" in 2001, he had the clout to include downtime in his contract.
He specified a clock-out time of 6 for family dinner on Wednesdays and also allocated time to coach sons' soccer and baseball teams.